Mindfulness Meditation Workshop Day 2
Sunday, January 29, 2023 from 12:30 PM to 2:00 PM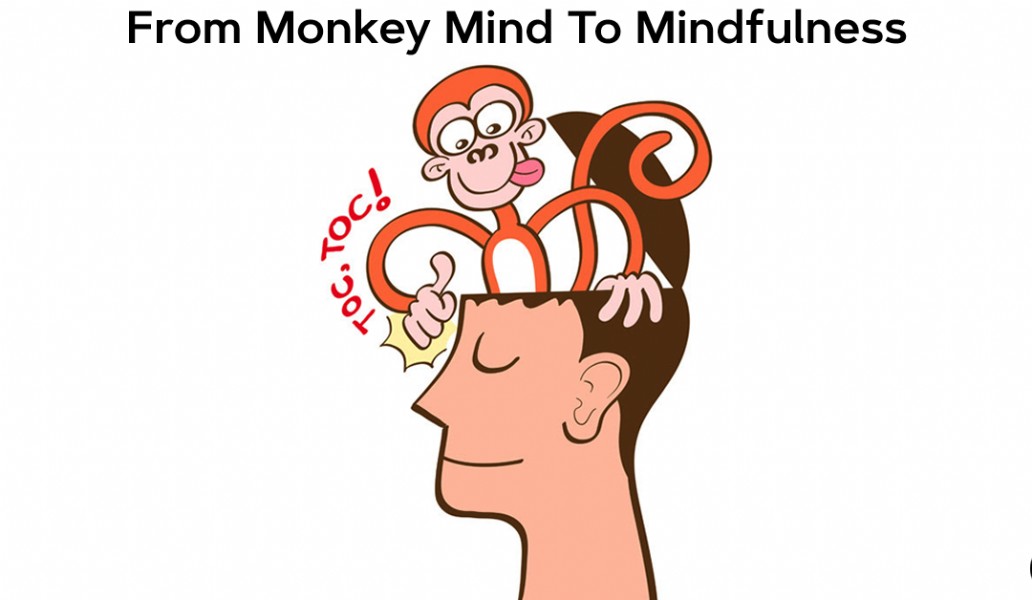 Mindfulness Meditation Workshop
A 2-day Mindfulness Workshop is being held at ASWUU January 28th and 29th 12:30-2pm each day.
We'll learn:
How Mindfulness Meditation started, what it is and what benefits we get from doing it.

More about the body, mind, and emotions

About the mechanics of stress. What role the components of the brain and the hormones in our body play in our response to stress. We'll go through techniques that will help us learn how to master these responses as well.
About "Monkey Mind" and ways to control it.
The difference between our mind verses the ego.
The roles we play in life and who and what our authentic self is.
We'll do Breathing Meditations, Mindfulness Exercises, and a Loving Kindness Meditation.
You'll leave with easy techniques to help incorporate Mindfulness into your everyday life with minimal effort. You'll be surprised to recognize how easy it is to spot examples of what you'll learn, and you'll have the tools to quickly respond to them.
All this is a separate precursor to meditations that will be offered at ASWUU this year.
I hope you'll join me; I am excited to be able to present it for our congregation. Feel free to bring a friend or two. Proceeds will benefit ASWUU. Pre-registration is necessary. A Love Offering of $20 is suggested. You can use a sliding scale if you're unable to pay the full amount or if you're able you can also choose to pay more to benefit the church.
We are located on 707 across the street from the Socastee Post Office between Rt544 and Big Block Rd.
Event Location
All Souls Waccamaw Universalist Unitarian Congregation • 7185 Hwy 707 • Myrtle Beach,, SC 29588 • US
Contact Information
Contact: Lisa Jacobs
Phone: 267-994-4222
E-mail: