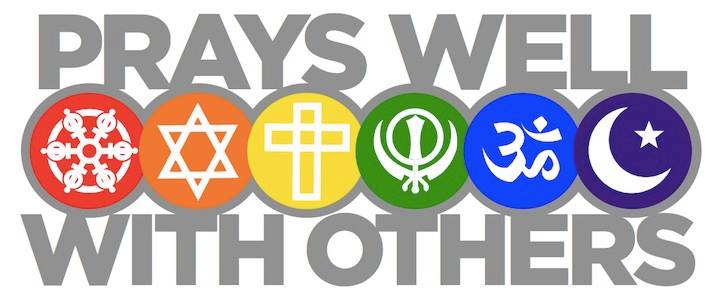 Transgender Awareness and Inclusion Training Course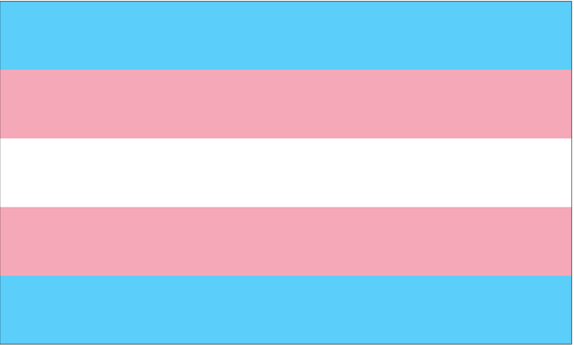 A six-session transgender training program (virtual, not in person) will start Tuesday, March 7, at 7:00 pm. It is one hour (and you can watch the session at another time in advance if preferred). There will be a discussion afterwards that we encourage participants to attend. After March 7, it continues on March 14, March 28, April 4, April 18, and April 25. South Carolina UU Justice Alliance (SCUUJA) has paid for three slots for every congregation in the state, and other congregations can't use them. Any questions: please contact Lisa Jacobs or Jac Starkey.
Upcoming Events
Check back for updates.