Church Life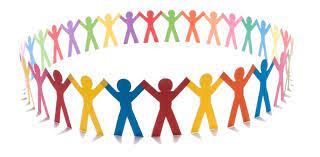 The vibrancy of a church community is a reflection of enthusiasm for connecting and enriching a spiritual journey. Visit, join us for worship and other events and to understand who we are, what we have to offer, and how we engage with church life.
Come with curiosity. Participate. Become involved. Each congregation is unique, while affirming basic principles and learning from our traditions. Share and receive of the richness of Unitarian Universalist Community.
Our structure is focused on our strengths, hopes and mission. Our focus on relations is evident as we work together on the functions needed to implement our mission and vision.
Our structure is solid enough to sustain us, fluid enough to enhance growth in numbers and depth.