Weekly Service 03/12/2023 11am
Sunday, March 12, 2023 from 11:00 AM to 12:00 PM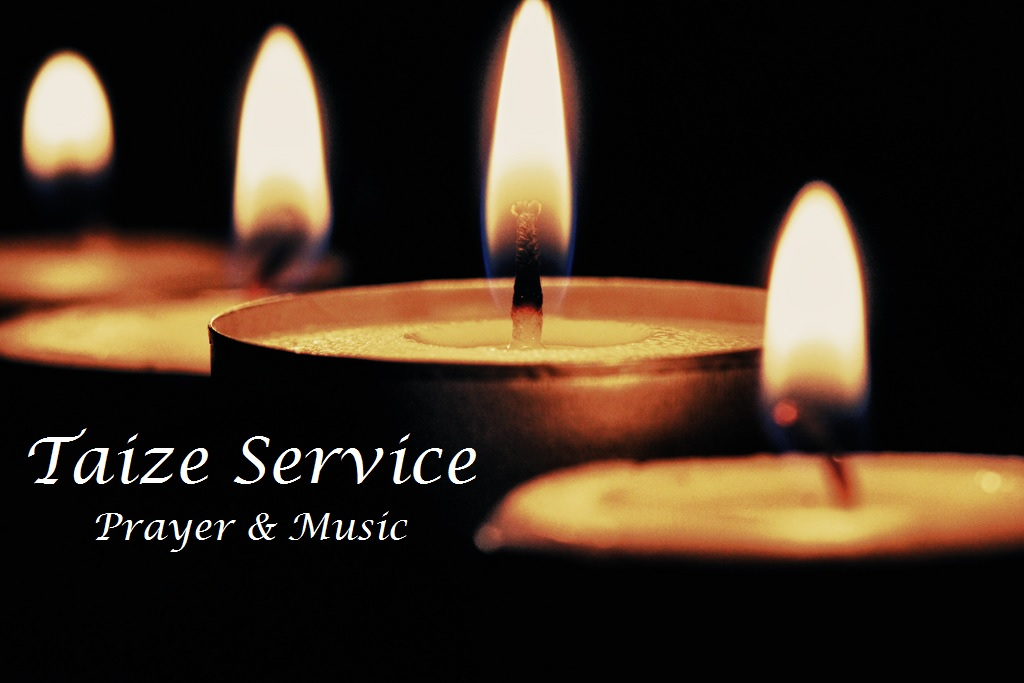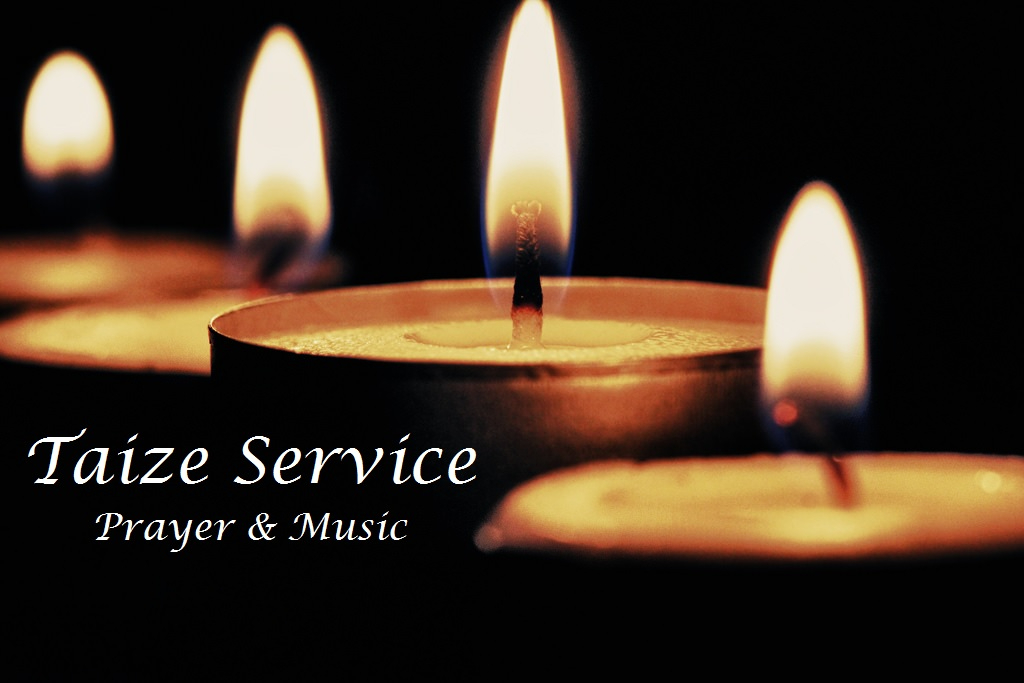 We had a Taize service back in December. It got positive response and many people asked for it to be repeated, so here we are! 
Taize is a contemplative worship practice. A Taizé worship service involves sung and chanted prayers, meditation, a period of silence, liturgical readings, and icons. There is no preaching. The style of prayer practiced at Taizé has attracted many worshipers from around the globe and from many different denominations. The prayers consist of "short chants, repeated again and again, "The words are sung over many times." At times prayer becomes silent. Peaceful communion with God can do without words.  Taize can calm and quiet the soul. 
Please join us this Sunday.  There will be coffee hour after the service. Please bring a snack to share. The service will be available on Facebook Live for those who prefer not to gather in person. Go to the ASWUU Facebook page and click the Live link. The service will begin at 11am.
Event Location
All Souls Waccamaw Universalist Unitarian Congregation • 7185 Hwy 707 • Myrtle Beach,, SC 29588 • US
Contact Information
Contact: Carli Harlow
Phone: 8434658532
E-mail: