Weekly Service 01/22/2023 11am
Sunday, January 22, 2023 from 11:00 AM to 12:00 PM
Mindfulness as Social Action
Worship Weaver: Lisa Jacobs
Dear ASWUU Family and Friends,  
Please join us this Sunday.  There will be coffee hour after the service. Please bring a snack to share. The service will be available on Facebook Live for those who prefer not to gather in person. Go to the ASWUU Facebook page and click the Live link. The service will begin at 11am.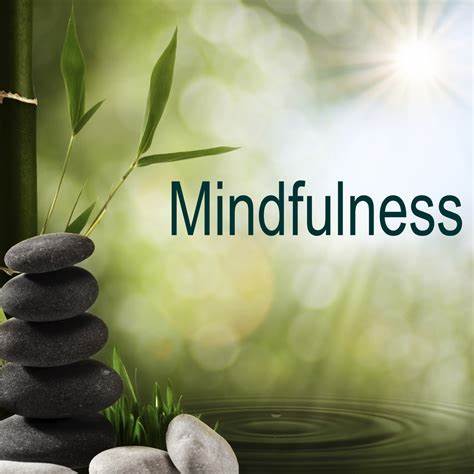 Meditation is a spiritual practice. Mindfulness is the human ability to be fully present in our Western lives. It's a practice you can do in short spurts throughout your day. It helps us observe our thoughts and gives us that split second more to respond instead of react to a situation. It also helps us to be less judgmental of ourselves and others.
Mindfulness increases our compassion in life and is a strong tool to help us live by our 8 principles. This service will also include Mindfulness as Social Action and look at how Racial labeling has intertwined subliminally in our lives. Mindfulness helps us let go of our defensiveness and helps us shine a light on truths that are difficult to acknowledge. It is my hope that Mindfulness and the arising compassion it attunes us to will help us all heal the wounds we carry.
Event Location
All Souls Waccamaw Universalist Unitarian Congregation • 7185 Hwy 707 • Myrtle Beach,, SC 29588 • US
Contact Information
Contact: Carli Harlow
Phone: 8434658532
E-mail: