Weekly Service 01/08/2023 11am
Sunday, January 8, 2023 from 11:00 AM to 12:00 PM
"Defending Liberal Religion: The Five Smooth Stones"
Speaker: Carli Harlow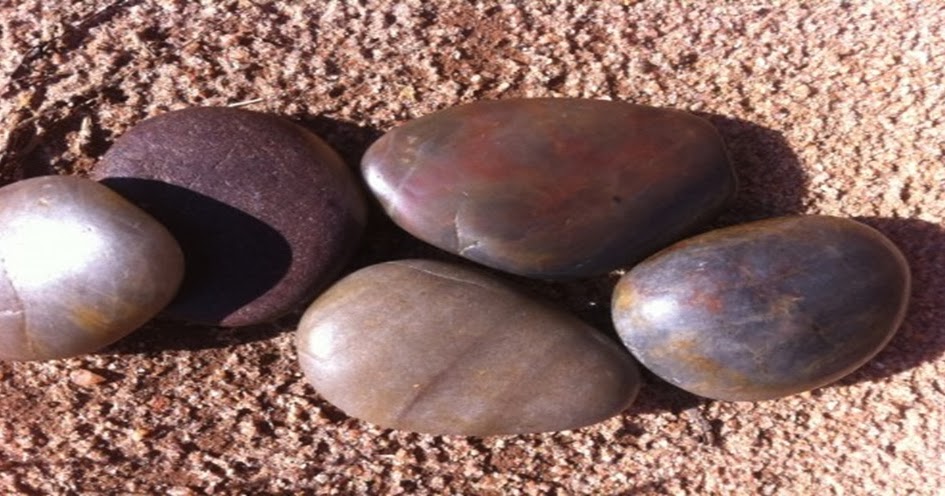 Understanding of and ability to articulate the foundation of your belief
is crucial to sharing it convincingly and responsibly.
Dear ASWUU Family and Friends,  
If we want to convince people that Unitarian Universalism has a place in the world, and deserves consideration from them, you are going to have to defend it. You are going to have to respond to the misconception that we don't have shared beliefs and that a UU can believe anything at all.
Peace, Joy, Serenity, Love and Light,
Event Location
All Souls Waccamaw Universalist Unitarian Congregation • 7185 Hwy 707 • Myrtle Beach,, SC 29588 • US
Contact Information
Contact: Carli Harlow
Phone: 8434658532
E-mail: