Weekly Service 11/06/2022 11am
Sunday, November 6, 2022 from 11:00 AM to 12:00 PM
Diversity Matters
Speaker: Rev. Dr. Rob Fulwood
Dear ASWUU Family and Friends,?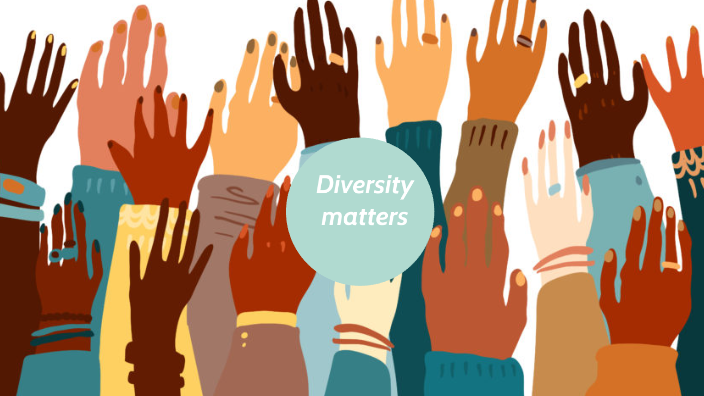 Dr. Rob Fulwood has been Ordained Clergy since 1990. He is married to Dr. Karen Fulwood and is father of 6, ages 31 to 13 and proud grandparents of two grandsons. He is Pastor of Christ Temple Holiness Church in Timmonsville SC. Rev. Fulwood is a Board Certified Clinical Chaplain and Educational Supervisor with ICPT. He is CEO/Founder of SAGA Enterprises (an educational consultation company) and Life Coach. He is currently completing studies to become a Licensed Professional Counselor at the University of the Cumberlands online. Words that Rev. Fulwood lives by: "People don't care how much you know until they know how much you care."
Please join us this Sunday.  There will be coffee hour after the service. Please bring a snack to share.  The service will be available on Facebook Live for those who prefer not to gather in person. Go to the ASWUU Facebook page and click the Live link. The service will begin at 11am.
Event Location
All Souls Waccamaw Universalist Unitarian Congregation • 7185 Hwy 707 • Myrtle Beach,, SC 29588 • US
Contact Information
Contact: Carli Harlow
Phone: 8434658532
E-mail: